A Woodsure accredited supplier
What does this mean to me?
Great question!
As a Woodsure accredited supplier, you can shop in confidence with us, as we our log products have been vetted by WoodSure. As woodsure explain, in order to avoid sub-standard fuel and the problems it causes, our products are tested to EN and Önorm standards for woodfuel quality, which are the requirements that boiler manufacturers and installers specify their customers to use.
Who are Woodsure?
A question worth asking - They have answered this question on their website, however, in short: " Woodsure is a not-for-profit organisation, striving to raise the quality of woodfuel in the industry. The Woodsure certification scheme and its logo shows woodfuel users the suppliers and products that they can trust.
The team have extensive experience in the woodfuel industry and constantly evolve to keep pace with this rapidly developing sector. " What this means as a customer, is that you can shop with confidence knowing our product is of high quality and thoroughly tested!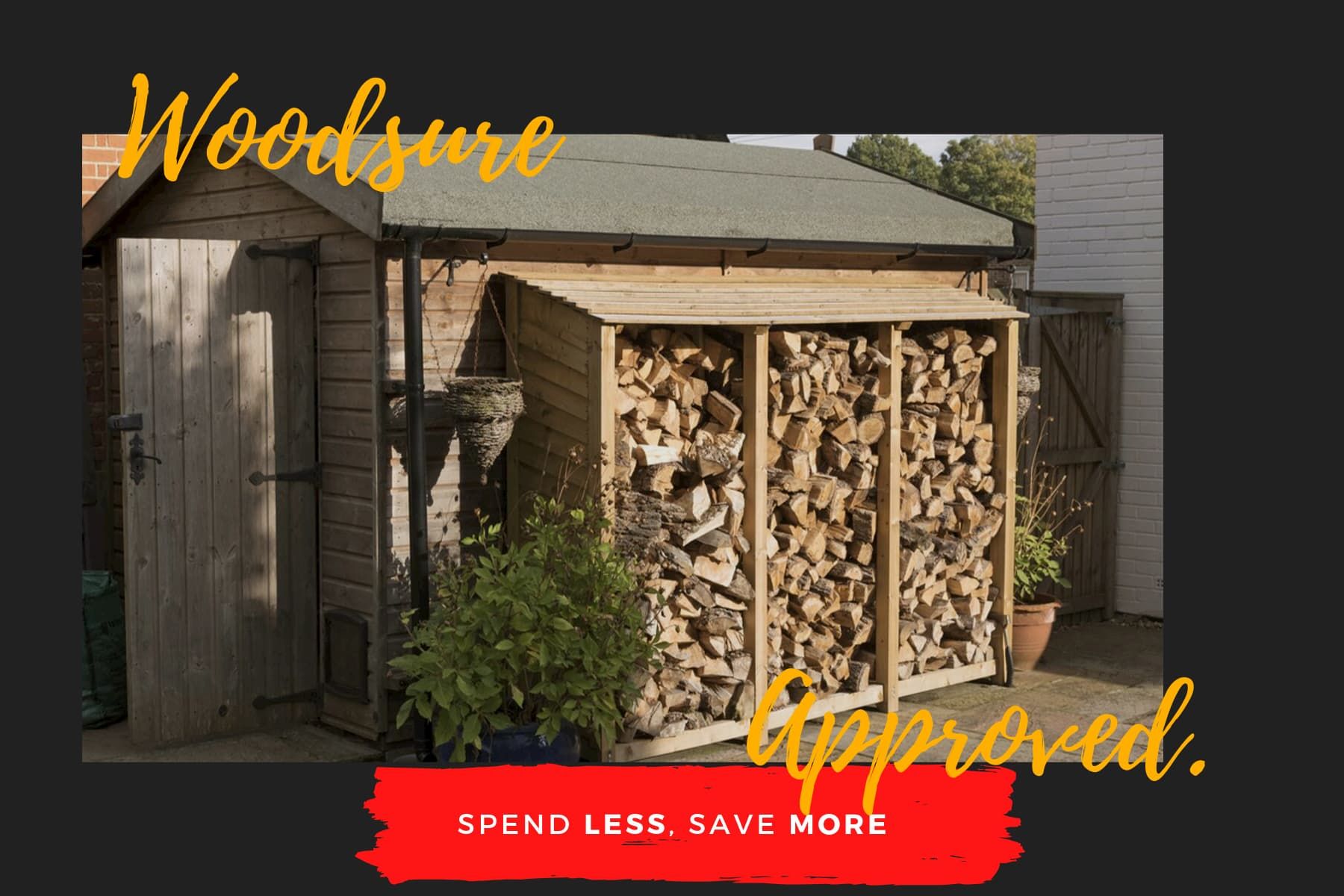 SHOP WOODSURE
APPROVED PRODUCTS
As mentioned above, we offer high quality, tested and ready to burn woodsure approved kiln dried logs. With this in mind, shop with confidence and view our range.