Kiln Dried Hardwood Logs Bulk Bag
QGS-Hardwood-logs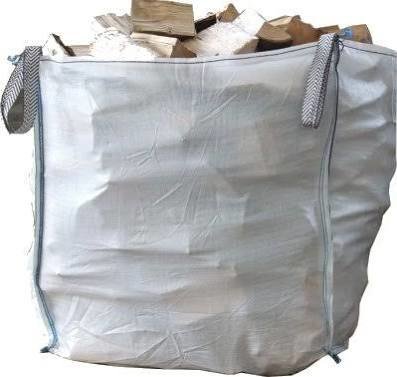 Kiln Dried Logs
Kiln Dried Hardwood Logs
A bulk bag of quality Kiln Dried and Seasoned hardwood logs, ready to burn, these logs have been Kiln dried to below 20% moisture and barn stored.
We only use hardwood varieties such as:
Ash
Oak
Beach
Birch
Chestnut etc
Our bulk bags are NOT small!! They are mesh sided to keep your logs aired and fresh.
This bulk bag is delivered on a pallet from a vehicle with a tail lift and a pallet trolley.
We also offer crates of kiln dried logs, our neatly stacked crates contain more logs than our bulk bags.
Brand:
Quality Garden Supplies Ltd
Type of Fuel:Kiln Dried Hardwood Logs
Pack Size:Single or double Bulk Bags
Single Bulk Bag (0)
Twin Pack of Bulk Bags (0)